Preventive Care and Screenings
Preventive Care & Screenings
The best way to stay healthy is to eat right, exercise and get regular check-ups. Getting screened routinely for cancer or other illnesses is a smart way to invest in preventive health. Detecting cancer and other diseases early, when the chances for successfully treating the disease are greatest, is the best way to stay healthy.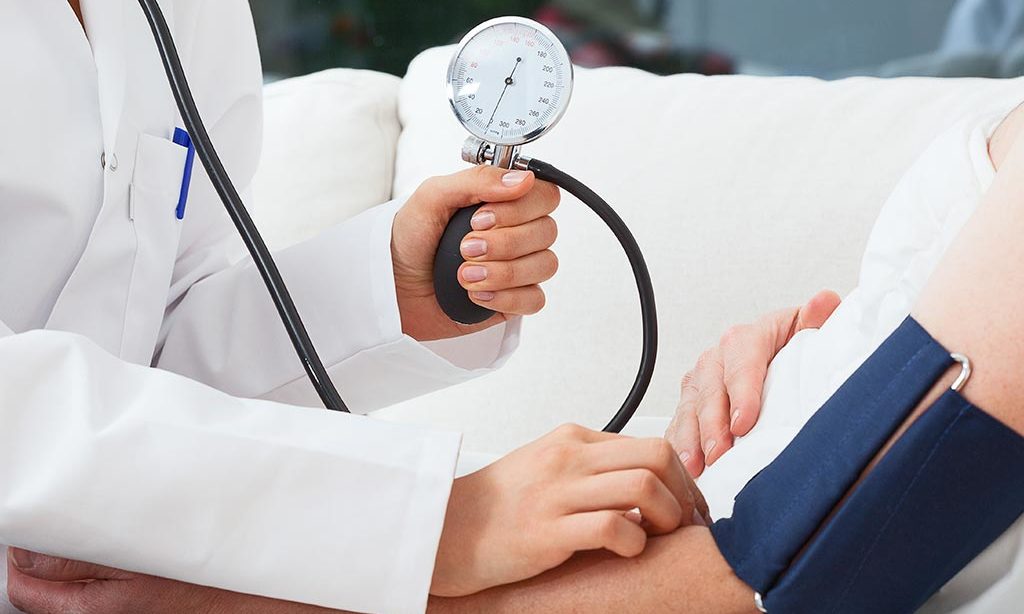 Are you planning a trip to Italy?
Schedule a preventive screening for you and your loved ones and take advantage of significant cost savings in Italy. This service is ideal for airline industry personnel and other frequent travelers who value the costs and convenience of Italy's outstanding private healthcare system.
Find out what screening exams are right for you, based on age, gender and family history.
Are you interested in Preventive Care and Screening Services?
Please fill out the form below with your needs and we will help you plan your healthcare plan in Italy!
Subscribe to our Newsletter and Get Information about: