International Patients Program
At Hospitaly,
your safety is our top priority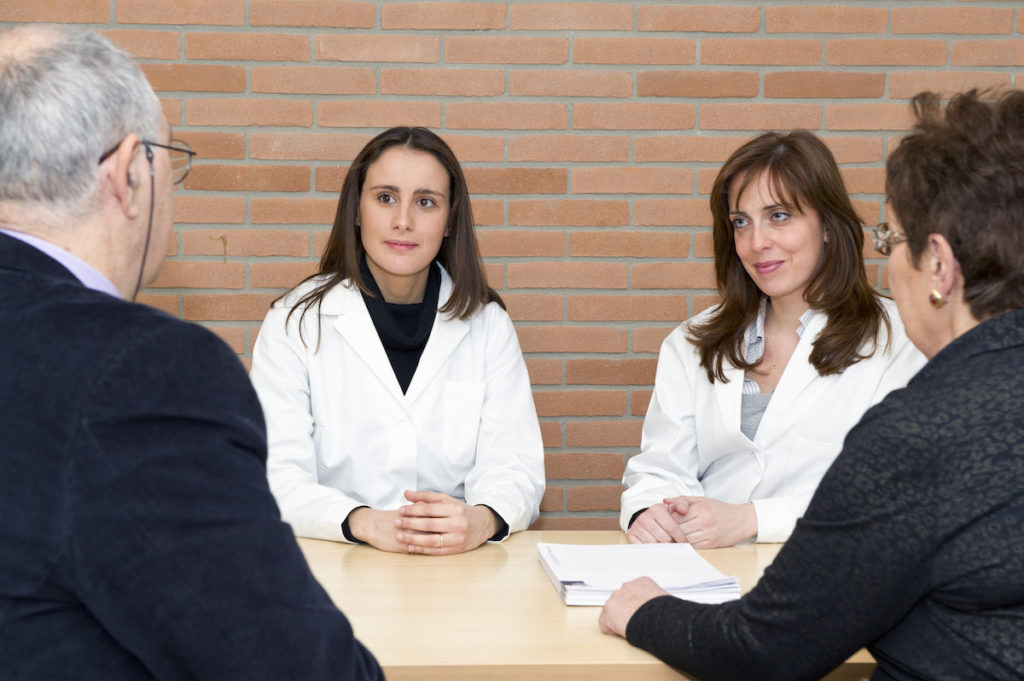 By asking questions, and speaking up, you will help us provide you with the best possible care.
While in Italy, your medical care team will keep you informed about your treatment. They will listen to your concerns, answer your questions, and explain the details of your treatment plan. When you are discharged, you will receive written instructions to take home to ensure that you fully understand follow-up care and instructions.
To improve the quality of your care, we advise patients to do the following:
Actively participate in decisions about your treatment.
Ask questions about your care and treatment.
Ask questions about your discharge instructions.
Tell us if you do not understand what we are saying to you.
Ask for an interpreter if you do not understand English or Italian.
Share your medical history with your health care team.
Tell us about your medical problems and prior surgeries.
Tell us if you have any allergies.
While you are in the Hospital, ask about all medications you are given and why they have been prescribed for you. Remember to take home your written medication instructions.
Wear your Hospital identification (ID) band at all times while you are in the Hospital. Our staff will review the information on your Hospital ID band before giving you any medications, before tests, procedures, and X-rays, or when giving you your food tray. If your ID band comes off or is unreadable, ask us to replace it.
Do you have more questions or doubts?
Maybe we can answer them in the FAQ's section.
Hygiene and Infection Protection
Subscribe to our Newsletter and Get Information about: