Metabolic Wellness Program
Restoring the lost balance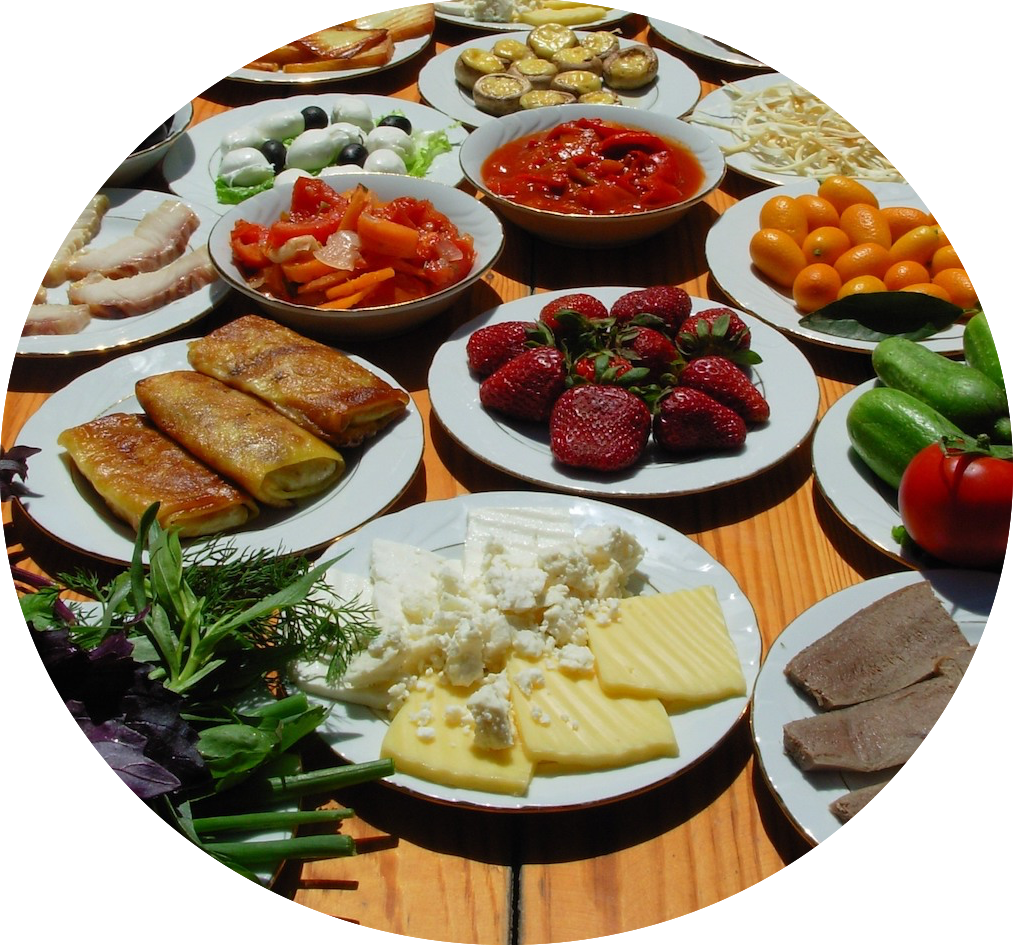 On a Diet but with Taste
The Metabolic Wellness Program enables anyone to achieve the desired results while enjoying delicious food at the same time. Those who follow the Mediterranean Diet reduce their lifetime risk of heart attacks and cancer.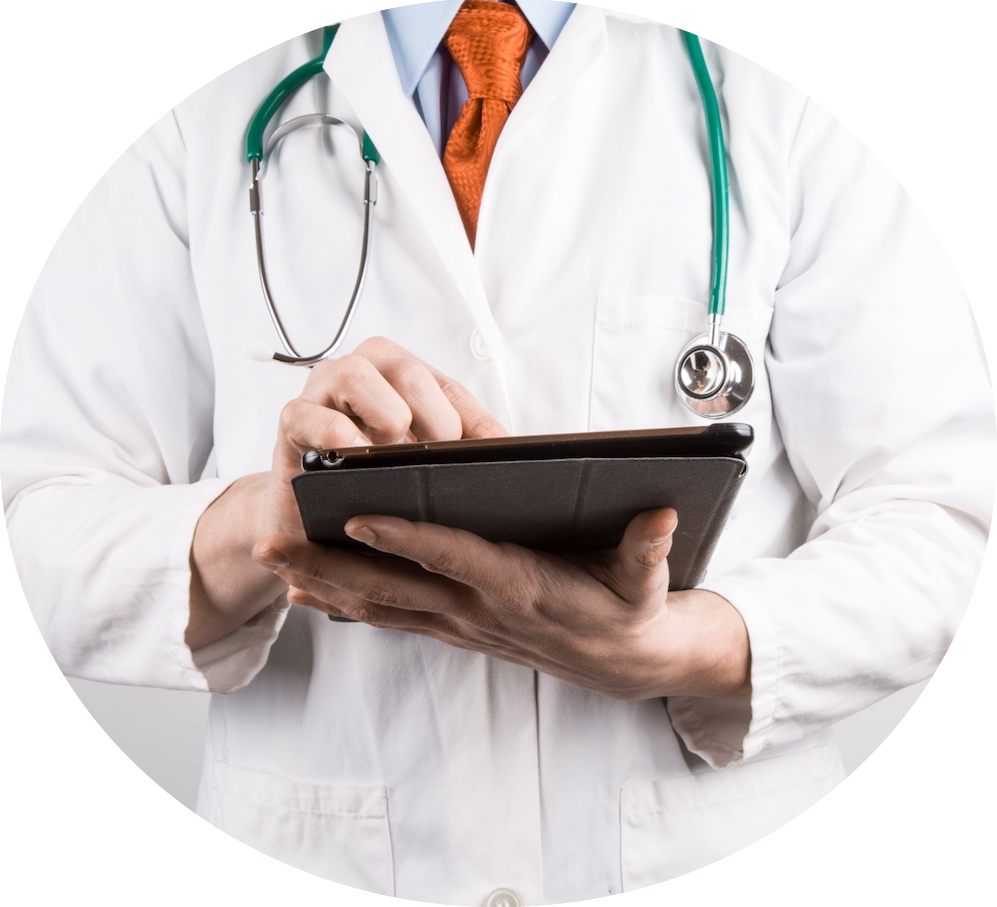 Our Specialists Support You
A team designed to you to achieve the optimum results during the program. This multidisciplinary team is under the direction of Dr. Silvia Manfrini, head of the Unit of Metabolic Disorders of the UCBM Hospital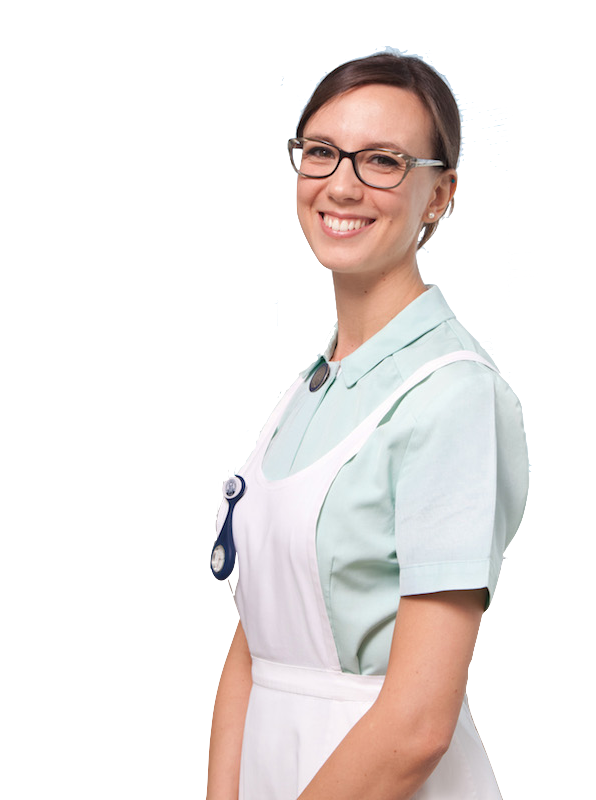 A Treatment Customized for You
Physicians in collaboration with nutritionists prepare a customized program including:
A varied diet with an appropiate calorie count
One-on-one nutritional counseling with a nutritionist
Customized physical activity program, based on a specific medical assessment
Therapeutic or preventive plans for any problems diagnosed during screening
The Metabolic Wellness Program also includes a metabolic check-up that consists of:
Check-ups by an Endocrinologist, Cardiologist, Physiatrist and counseling by a Nutritionist
Blood test
Thyroid ultrasound
Body composition assessment – fat and fat free mass
Indirect calorimertry – basal metabolic rate
Metabolic holter – evaluation of physical activity, quality of sleep and daily energy expenditure
Cardiovascular treadmill test
Oxidative stress assessment (cause of premature aging)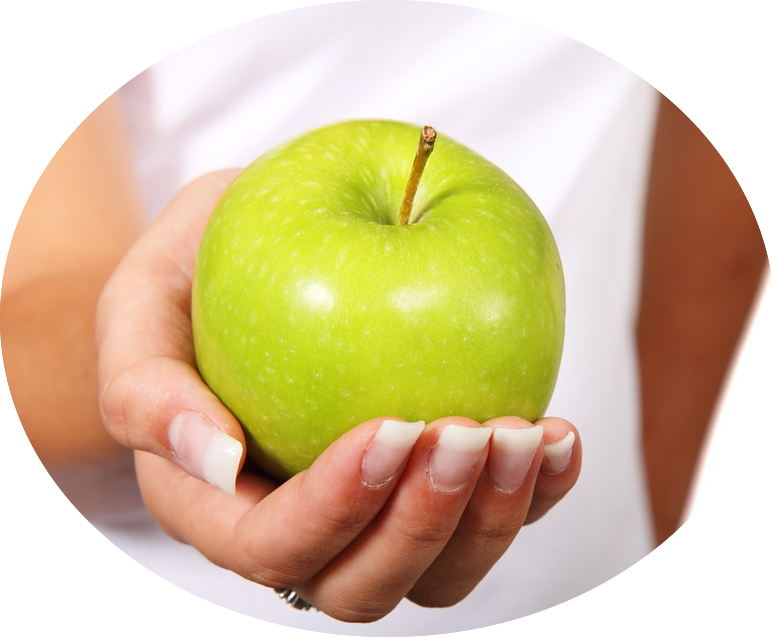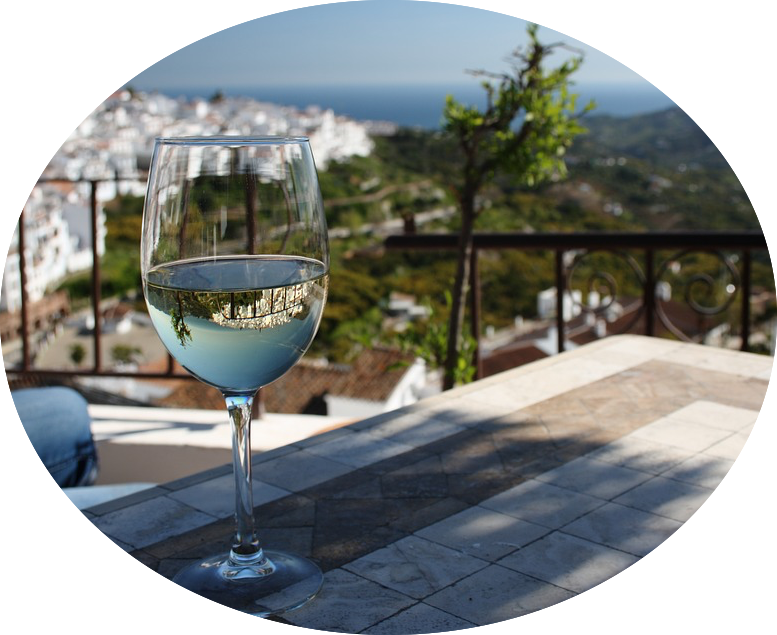 Are you interested in more information about the Metabolic Wellness Program?
Please don't hesistate in contacting us and we'll answer all your questions. We are at your service and we'll help you in everything you need.
Subscribe to our Newsletter and Get Information about: