How to prepare your medical travel experience in Italy?
Planning and preparing for your medical travel in Italy is easy once you know what to do. That's why we've developed a quick checklist to help you get prepared for a successful medical travel experience in Italy.
Have a valid passport: Your passport should be valid for at least another 6 months from your date of travel. If it is about to expire…get it renewed before you travel. If you are coming from the US or Canada, there is no need for a visa to visit Italy if you stay less than 90 days.
Purchase travel insurance. Travel insurance protects you against unseen events, like hurricanes, cancelled flights, delayed flights, lost baggage, theft etc. The cost for good travel insurance is generally worth the sense of security it provides: www.travelguard.com
Consider medical tourism insurance. While the UCBM Hospital and Hospitaly are recognized for their excellence, some patients prefer to insure their medical travel for complete safety and peace of mind. Affordable medical tourism insurance options are available online.
Pack for the season. Italy is warm during the summer and cold during the winter. Pack accordingly. For the summer, pack shorts, comfortable clothes, sandals, tennis shoes and plenty of sunscreen. For the winter, pack warm shoes, long shirts and pants and a good coat. If you forget anything…don't worry. Shopping in Italy is so much fun and an unique experience, you may forget your clothes at home on purpose! Make sure to bring your camera to record your incredible experience in Italy!
Credit Cards are accepted everywhere in Italy. ATMs are plentiful throughout the tourist areas. It's very easy to withdraw cash at these locations or to pay with your credit card.
Bring important medical documents with you, such as x-rays, MRI reports, and any important information that your doctors and medical team should know. A medical summary is very helpful to pack in case of any emergency during your travels. (A medical summary is actually a good thing to carry with you whenever you travel…not just on medical vacations!)
Bring an extra pair of glasses or contact lenses …just in case. It doesn't happen often, but luggage gets lost, glasses break…so it's good to have a back-up!
Make photocopies of your passport and immunization records, and keep them in a separate location. It's a lot easier to get a replacement of your passport if you've got a copy.
Carry sufficient medication to last through your trip. If you are coming to Italy for ten days, bring enough medication to last twenty days in case of any problems. You also need to protect your medication(s) from things like humidity and heat.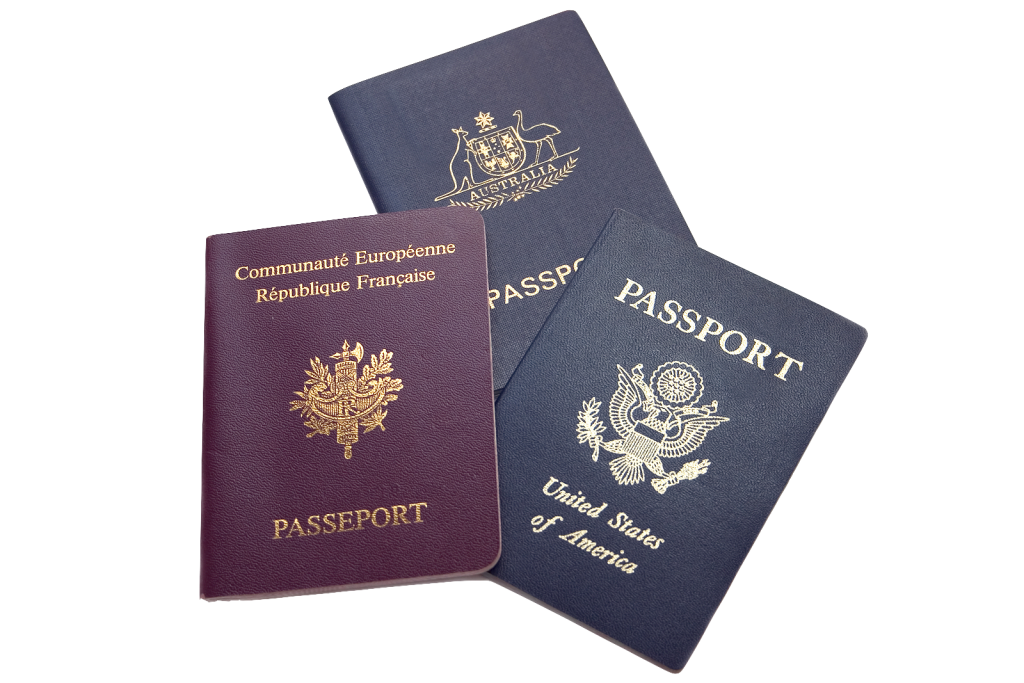 Passport Validity: Must be valid for at least six months beyond your planned date of departure.
Blank Passport Pages: Two pages required for entry stamp.
Tourist VISA: Not required for stays under 90 days.
Top Airlines Serving Italy
Subscribe to our Newsletter and Get Information about: